Our mission is connecting the generosity of a caring region with opportunities to improve the lives of all through better health.
Who We Support
Susquehanna Health Foundation is the philanthropic arm of UPMC in North Central Pa.
The Foundation manages a full complement of fundraising programs including annual campaigns, memorial gifts, special events, major gifts, capital campaigns, and planned giving. Our knowledgeable team is available to assist donors in considering the multiple projects and services they can choose to support with their current and/or planned gifts. We take our legal responsibility for all funds entrusted to us seriously and ensure that funds are used within compliance standards and donors' wishes.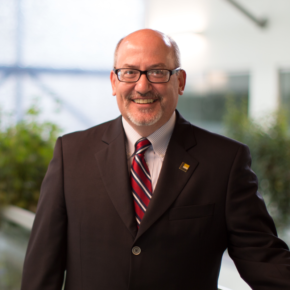 "The Foundation board aims to ensure that residents of this region receive excellent care close to home."
---
Every Gift is an Investment in the Health & Well-Being of Our Community
As a non-profit health system, UPMC relies on the financial support of our donors to expand and upgrade the facilities at each hospital and to purchase state-of-the-art equipment and technologies to better serve our patients. All donations stay local. Even though we bill for services rendered, the gap between what it costs to provide those services and what we receive in reimbursements has widened tremendously, leaving us with millions of dollars in unreimbursed expenses.
Susquehanna Health Foundation Board Members 2020-2021
Keith Kuzio, Chair
Sister Teresa Ann Jacobs, Vice-Chair
Frank Pellegrino, Treasurer
John Young, Secretary
Blaise Alexander
Michael Beiter
Susan Branton, MD
Robert Crockett
William Hebe
Mark Huffman, CFP, CTFA
Steven Johnson
Amanda Liedtka
Pamela Lundy
Sam Lush
Zachary Ritter, DPM
David Roche
Hani Tuffaha, MD
---
Susquehanna Health Foundation is a 501(c)(3) nonprofit corporation—donations are tax-deductible to the fullest extent permitted by law.