Monday, August 8, 2022 at the Williamsport Country Club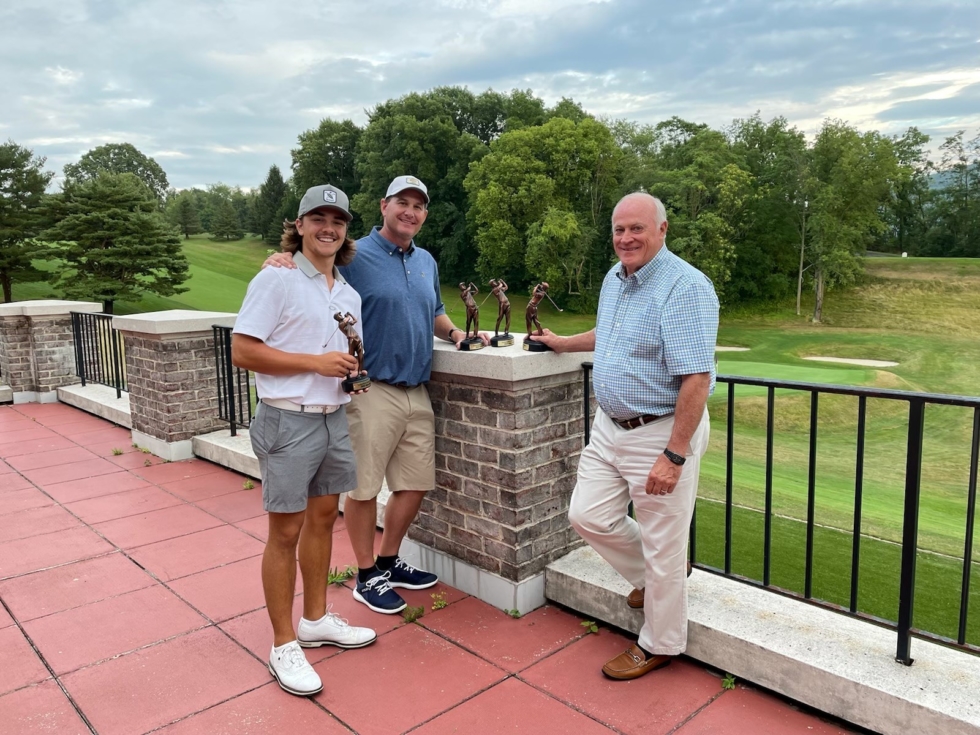 Over 100 golfers recently participated in the 40th Annual Susquehanna Health Foundation Invitational Golf Tournament, raising more than $172,500 to benefit the renovation and expansion of the UPMC Rehabilitation Institute at Williamsport and the Sue Young Endowment supporting recruitment, retention, and education of clinical staff.
UPMC's Rehabilitation Institute serves patients from across the state with the most advanced level of expertise and highest quality care. It is the only program in north central Pa. with certifications in spinal cord, brain injury, and stroke rehabilitation from The Joint Commission.
The expansion and renovation project is a multi-year, $21.4-million investment to completely transform the physical layout of the Rehabilitation Institute at UPMC Williamsport. The project creates 30 individual rooms by expanding the inpatient areas across two floors and incorporates two new state-of-the-art rehabilitation gyms. The new areas are designed to create a calm, comfortable, safe, and healing environment to improve the patient experience.


---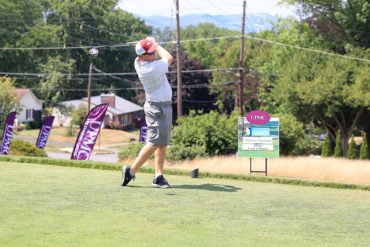 Susquehanna Health Foundation would like to extend a special thanks to the 2022 tournament sponsors:

Platinum Sponsors
Allison Crane & Rigging
Ausley Construction/The Liberty Group
Blaise Alexander Family Dealerships
Ray and Shelly Mattie
UPMC Health Plan and UPMC
Williamsport Medical Staff of UPMC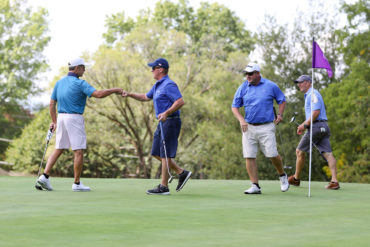 Gold Sponsors
Hudock Capital Group, LLC
Steven and Mary Ann Johnson
Lycoming College
M&T Bank
McCormick Law Firm
Pine Ridge Construction Management
PJ Dick Incorporated
Synchronized Solutions
Ward Manufacturing LLC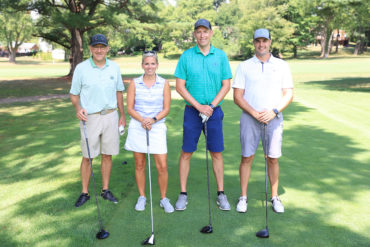 Silver Sponsors
Anonymous
Advanced Specialty Contractors
Bayard Printing Group
BDA Healthcare Architects
C & I Boiler Repair, Inc.
C&N
Chesapeake Energy Corp.
Matt and Lisa Cramer
Dr. Croll, Dr. Kurz, Dr. Frey & Dr. Ritter
Fairfield Auto Group
Fish Real Estate, Inc.
Glenn O. Hawbaker, Inc.
Mark and Rebecca Huffman
Keystone Data Systems, Inc.
Larson Design Group
Lundy Construction Co., Inc.
Old Corner Hotel / Barbara Morrone
Owlett & Lewis, P.C.
Pennsylvania College of Technology
Quandel Construction Group, Inc.
Albert and Judy Styrcula
TurnKey Construction, Inc.
TurnKey Electric, Inc.
UPMC Wellsboro Medical Staff
Wolyniec Construction, Inc.
Young Industries, Inc.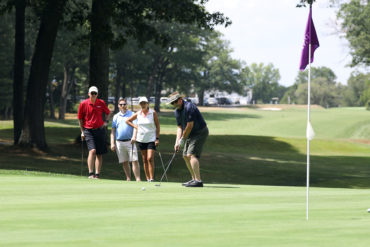 Bronze Sponsors
Anesthesia Associates of Williamsport
Bastian Tire & Auto Centers
Dr. John and Donna Becker
G.R. Noto Electrical Construction, Inc.
The Hartman Agency, Inc.
Lamar Advertising
McDonald's
MoJo Active
Pure Project Management
Roche Financial, Inc.
Supply Source Inc.
UPMC Rehabilitation Institute at Williamsport Staff and Leadership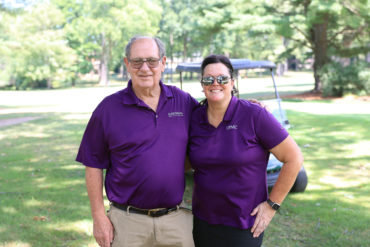 On-Course Sponsors
135 Flats/Temple Bar LLC
Dr. Patrick and Maureen Carey
Crouse Funeral Home & Cremation Service
Herman and Luther's
Huffman's Office Equipment
M & R Contracting, Inc.
Staiman Recycling Corporation
Sam's Club #6547
Valley Farms Dairy

Table Flag Sponsors
Mike and Donna Bastian
Beiter's Home Center
Ronald J. Butler
Cascade Financial
Crockett Financial Services
Discovery Machine, Inc.
Keystone Bingo Supply, Inc.
Dr. and Mrs. Kevin W. Kist, Jr.
Keith and Jennifer Kuzio
MetalKraft Industries, Inc.
Tony Nardi
Paper Products Company, Inc.
Paul H. and Tacie E. Rooney Jr.

Live Auction Donors
Blair Brothers Goldsmiths
DiSalvo's/Chef Vince DiSalvo
EnergyPro Insulation/Jason Watts
EuroOptic
The Liberty Group Vacation Rentals
Frank G. Pellegrino
Susquehanna Valley Limousine
John M. Young
This is a great opportunity for you or your company to receive vast exposure while enhancing health care in our community.
Please note that playing priority is based on sponsorship level. To receive information or a brochure for this year's tournament, please contact Anna Thompson at 570-320-7612 or thompsonac6@upmc.edu.